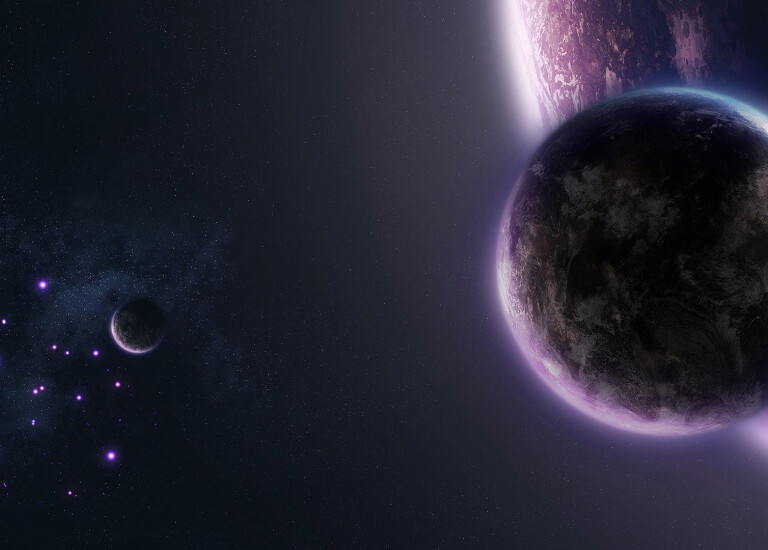 Wrote Blue Blood True Blood about conflict and creation on Earth and a history of the Galaxy. He is considered by many as a vastly respected leader in metaphysical knowledge and application. His intuitive abilities were utilized from an early age in covert government research at Montauk. He has committed vast time and energy to research and share information on the reptilian influence on human history and his knowledge of the "psychic world" of hyperspace.
His topics include the Illuminati history, the history of the mind and Reptilian mind control, the history of the population of Earth.
For the segments that follow, click on the
logo to view more related videos.
Back To Blogs